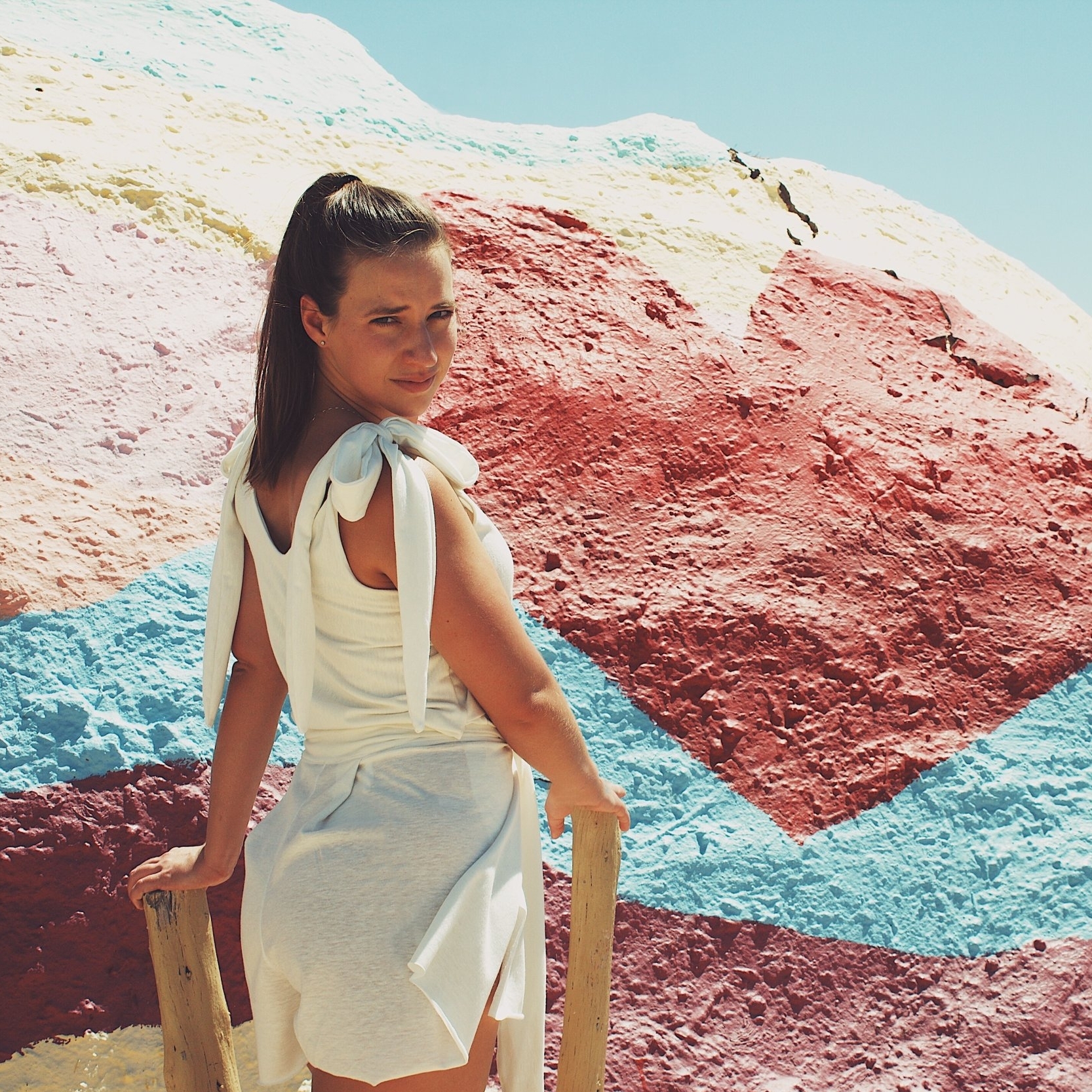 The Bona Fide
No matter how far gone a tomboy may be, if you claim to not like bows we call BS. There is nothing better than a great bow. Be it bright pink, bedazzled and on top of your head or white, made of recycled plastic and blowing off your shoulder while you cruise down the street on a longboard. Ladies bows are our right. Never forsake them.
*This romper was proudly made with Thread jersey and each yard of this recycled fabric helps create thousands of dignified jobs in the First Mile of a transparent, circular supply chain.
*Free shipping in the US
*Each romper is made to order. Please allow an extra day for production.
Only 1 available
Only 1 available
Only 1 available
sale
Fit and Fabric
- 50% post-consumer plastic bottles collected in Haiti, 50% cotton jersey
- Machine wash cold, tumble dry, do not bleach
- Fits true to Tom Foolery fit guide
You Might Also Like