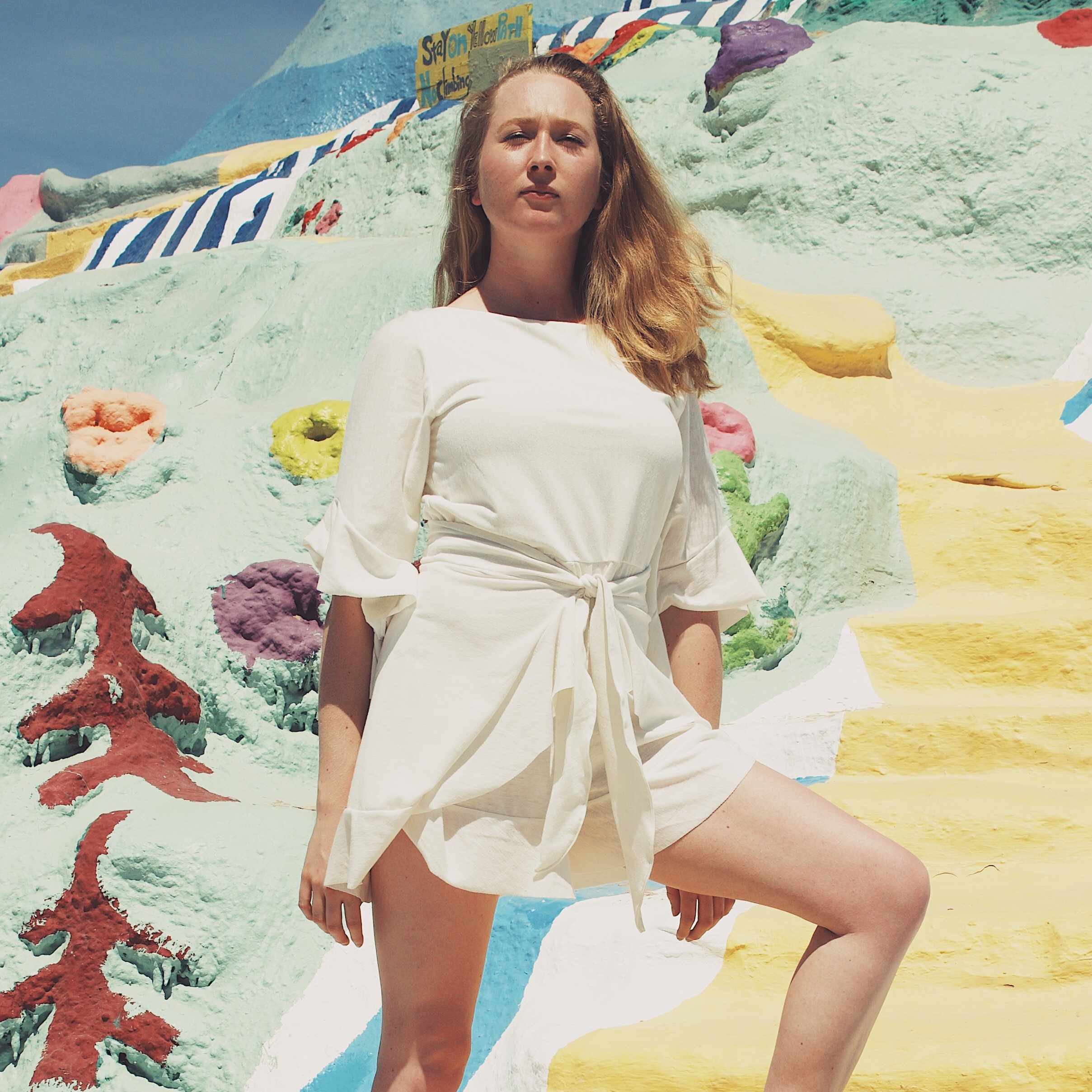 The Lion-hearted
Need an excuse to flounce? So did we. Featuring wide open sleeves and ruffled shorts just begging you to swing those arms and shake that booty. Whether you're attending a wedding or just grabbing coffee, never miss an opportunity to be fierce.
*This romper was proudly made with Thread jersey and each yard of this recycled fabric helps create thousands of dignified jobs in the First Mile of a transparent, circular supply chain.
*Free shipping in the US
*Each romper is made to order. Please allow an extra day for production.
Only 1 available
Only 1 available
sale
Fit and Fabric
- 50% post-consumer plastic bottles collected in Haiti, 50% cotton jersey
- Machine wash cold, tumble dry, do not bleach
- Fits true to Tom Foolery fit guide
You Might Also Like